Restaurant, Banquet restaurant
Banquet premises, VIP area, Bussiness lunch
| | |
| --- | --- |
| Cuisine: | European, Moldavian |
| District: | Buiucani |
| Address: | Alba Iulia 190/1 |
| Phone: | +(373) 22 59-90-09 , +(373) 68 50-30-20 |
| Virtual address: | http://www.kvintpalace.md |
| Schedule: | Mon-Fri:11:00-23:00, Sat:11:00-23:00, Sun:11:00-23:00 |
| | |
| --- | --- |
| Average charge: | MDL 201-500 |
| We accept: | Cash |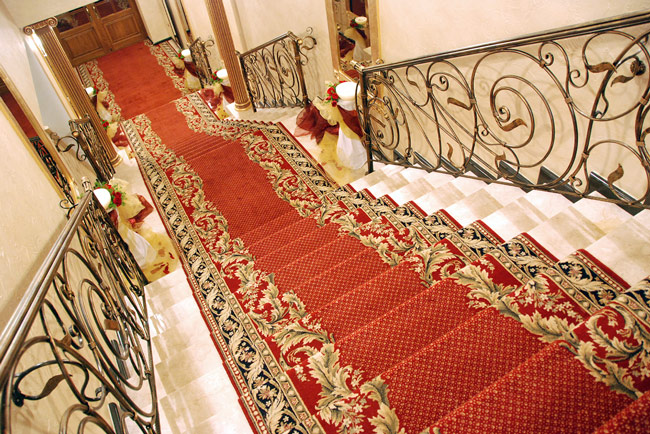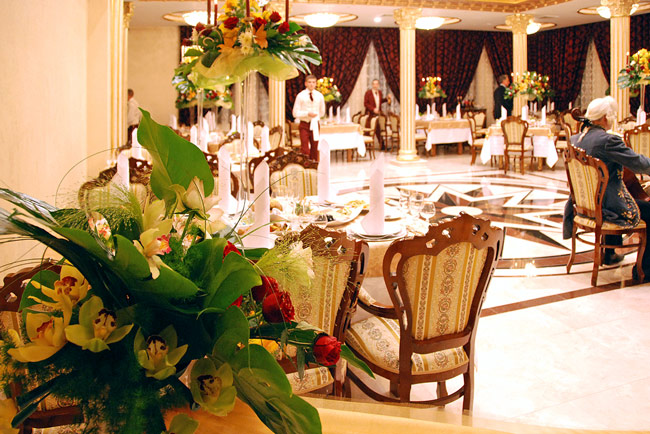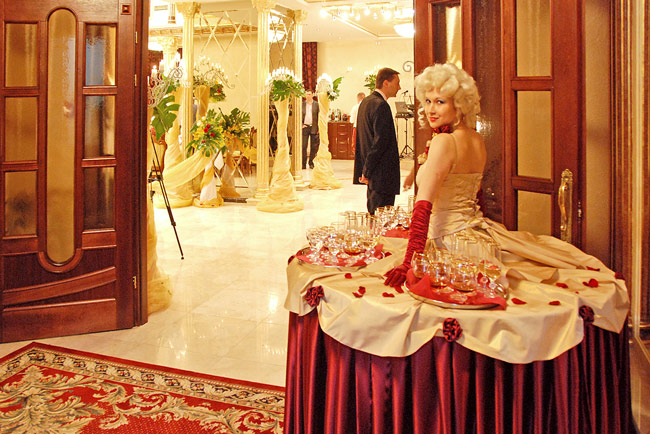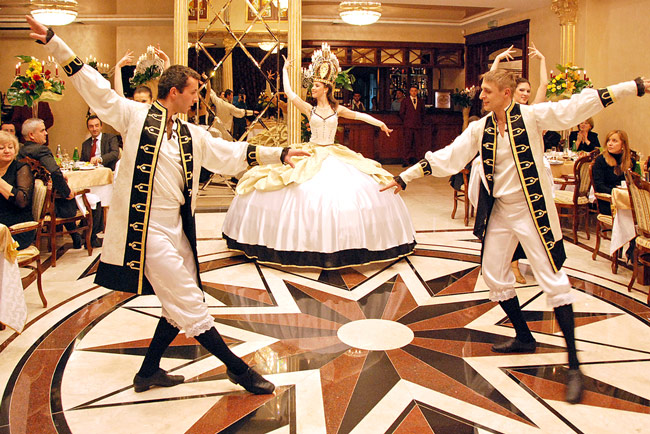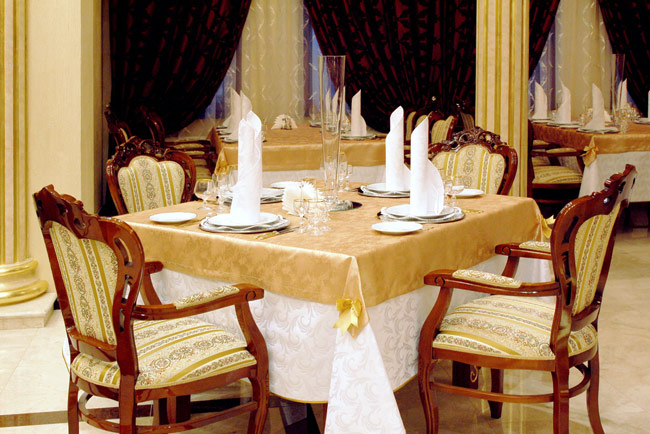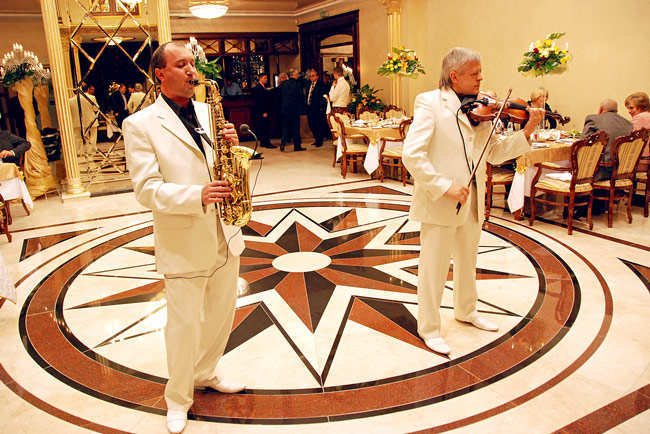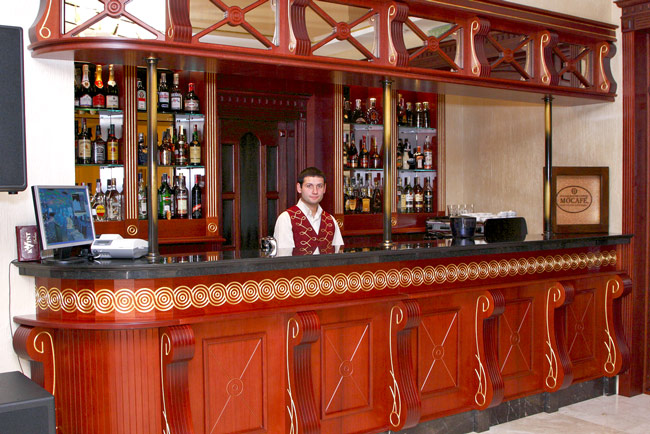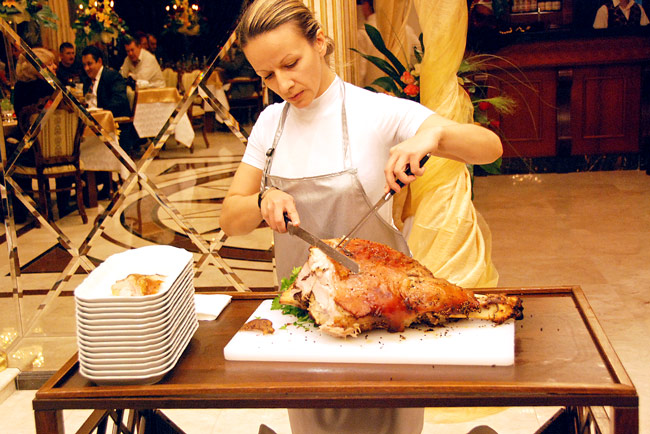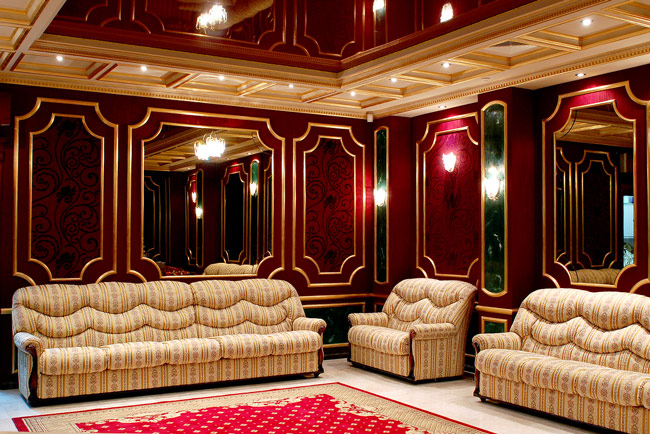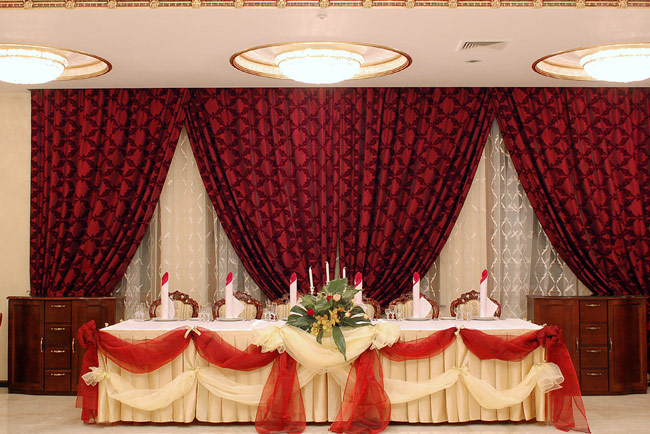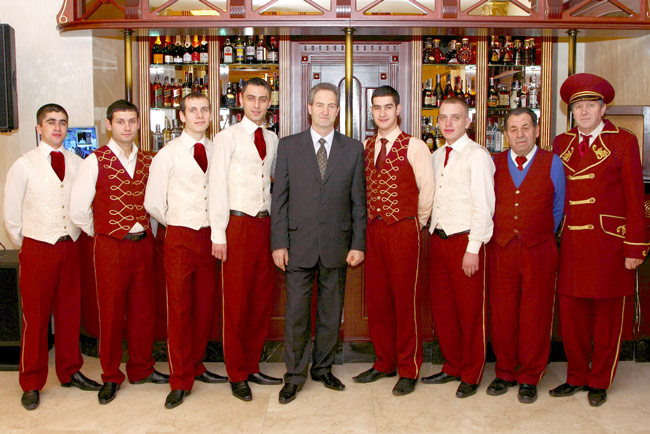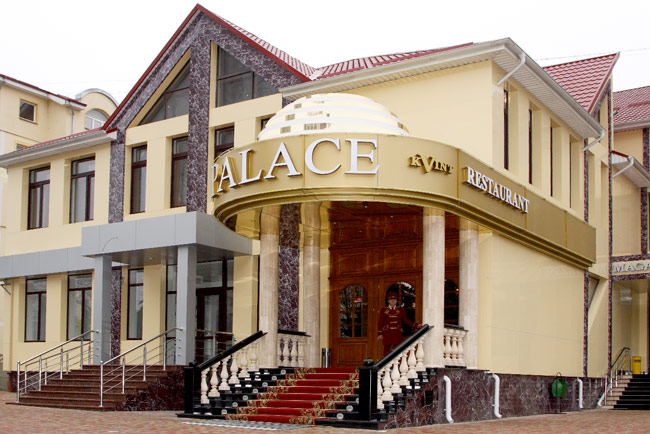 Kvint PALACE – an eighteenth century - style restaurant with a spacious hall and a VIP hall.

In the spacious hall with 120 seats there can be celebrated any festive occasions – a soiree, a corporate party or a memorable wedding. The VIP hall, with its attractive interior predisposes to an exquisite rest and it has 20 seats.

In our restaurant you have the possibility to taste the traditional Moldavian dishes and European cuisine dishes. At the same time you will enjoy the live music and taste the noblest wines.

Kvint PALACE is a perfect place to celebrate memorably and amazingly different festive occasions:

Birthdays,
Banquets,
Weddings,
Presentations,
Soirees.